fabric 1
cotton-club
70 % COT; 10% PES; 10% ACR; 10% AF.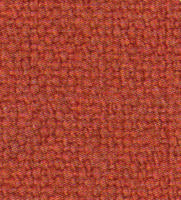 t7a8 cotton club orange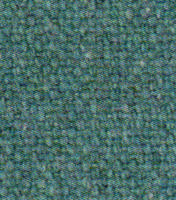 t7az cotton club light blue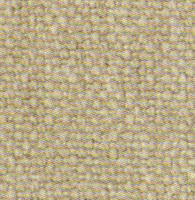 t7b2 cotton club beige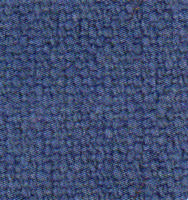 t7bb cotton club blue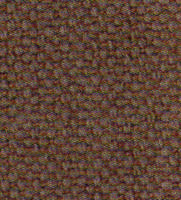 t7f2 cotton club fango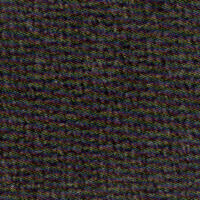 t7gd cotton club graphite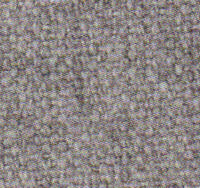 t7gt cotton club light gray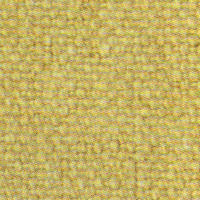 t7lb cotton club lime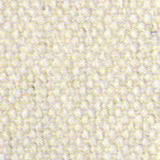 t7p0 cotton club cream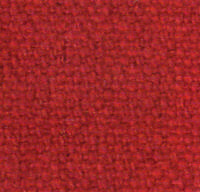 t7rr cotton club red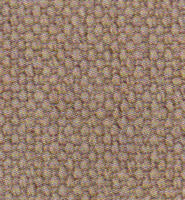 t7s2 cotton club sand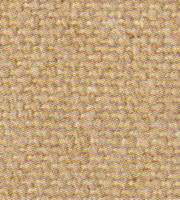 t7s4 cotton club sahara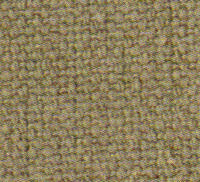 t7vh cotton club olive green
mirage
Mirage is a two-way stretch fabric with crep armor, it is very resistant to abrasion and pilling. 100% Polyester. Martindale: 100.000 cycles.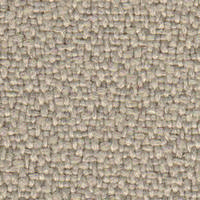 mirage 631 beige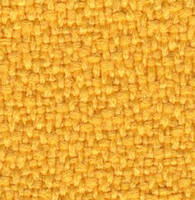 mirage 635 yellow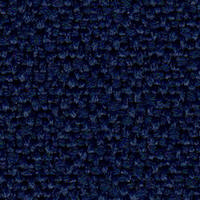 mirage 63r ultramarine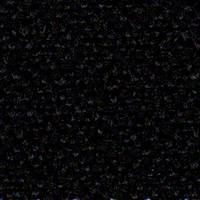 mirage 63w black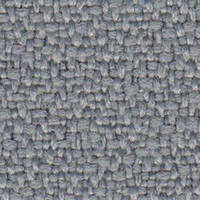 mirage 63x light gray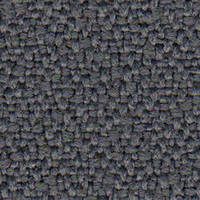 mirage 63z dark gray
secret
Ecoleather. 76% PVC, 2% PU, 22% PES. 60,000 Martindale.

secret 7s0 black

secret 7s1 white

secret 7s2 red

secret 7s3 brown

secret 7s4 beige

secret 7s5 anthracite

secret 7s6 orange

secret 7s7 purple

secret 7s8 pine green

secret 7s9 blue

secret 7sa sand

secret 7sb bulgarian red

secret 7sc air force blue

secret 7sd dust gray

secret 7se green

secret 7sf ash gray

secret 7sg ocra

secret 7sh turtle dove

secret 7si lime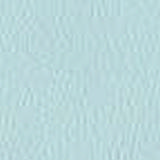 secret 7sl light blue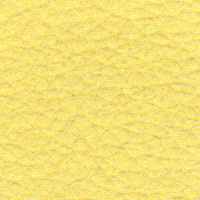 secret 7sm pastel yellow

secret 7sn pastel green
fabric 2
Vintage Faux Leather
Faux leather. 80% PVC, 2% PU, 18% PES.
faux vintage leather e2b2 beige
faux vintage leather e2bb blue
faux vintage leather e2be dark blue
faux vintage leather e2cu hide
faux vintage leather e2f2 fango
faux vintage leather e2m2 brown
faux vintage leather e2n4 black
faux vintage leather e2rr red
faux vintage leather e2t2 dark brown
faux vintage leather e2ve green
faux vintage leather e2vl dark green
fenix
Regenerated wool. 75% wool; 25% Polyamide. 100,000 Martindale.

fenix wool 590 yellow

fenix wool 59b beige

fenix wool 59c dust gray

fenix wool 59d orange

fenix wool 59e jeans

fenix wool 59f cement

fenix wool 59g red

fenix wool 59h apple green

fenix wool 59i gray

fenix wool 59k olive green
fenix wool 59l vinaccia

fenix wool 59m brown

fenix wool 59p sky gray
novabuk
Novatex Novabuk fabric. 55%PL, 45% PU. 50,000 Martindale. Velvet touch and easy to clean.
novabuk tga7 papaya orange

novabuk tgaz light blue

novabuk tgb4 white

novabuk tgbc ocean blue

novabuk tgf2 fango

novabuk tgg6 golden yellow

novabuk tggs ash gray

novabuk tggt light gray

novabuk tggw dark gray

novabuk tgm2 brown

novabuk tgn4 black

novabuk tgo2 ocra yellow

novabuk tgrc cherry red

novabuk tgrr red

novabuk tgrs bulgaro red

novabuk tgvj pine green

novabuk tgvl dark green
visual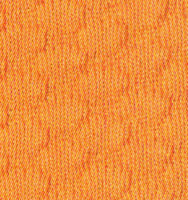 visual tc02 ocra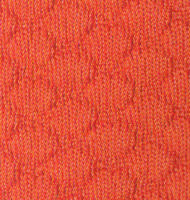 visual tca8 orange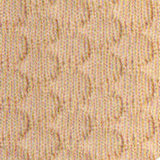 visual tcb2 beige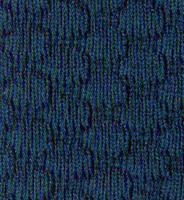 visual tcbb blue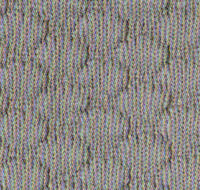 visual tcgt light gray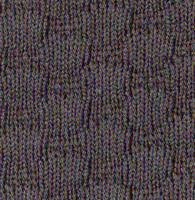 visual tcgw dark gray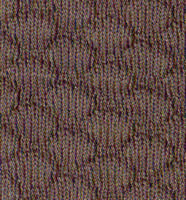 visual tcm2 brown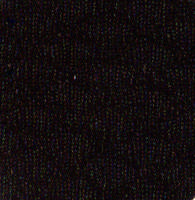 visual tcn4 black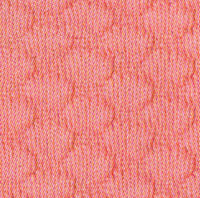 visual tcr1 pink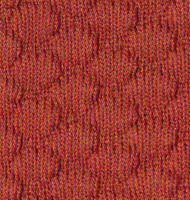 visual tcrs bulgarian red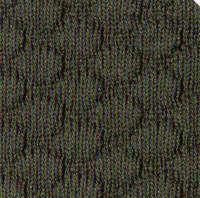 visual tcvj pine green
fabric 3
main-line-flax
70% Virgin Wool – 30% LI. 50,000 Martindale.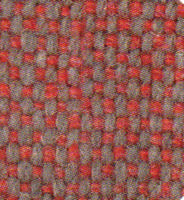 main line flax taa9 orange brick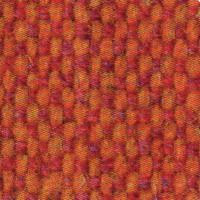 main line flax taaa8 orange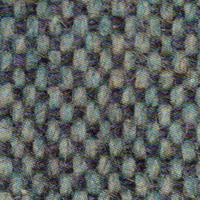 main line flax taam air force blue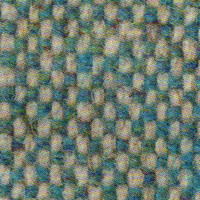 main line flax taaz light blue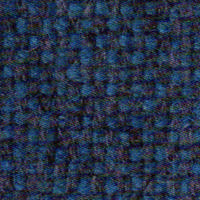 main line flax tabc ocean blue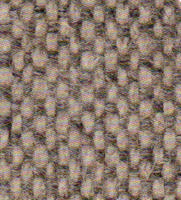 main line flax tagt light gray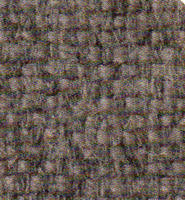 main line flax tagw dark gray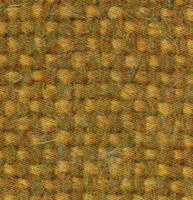 main line flax talb lime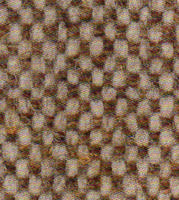 main line flax tam2 brown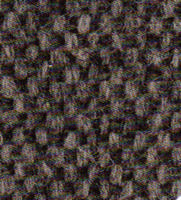 main line flax tan4 black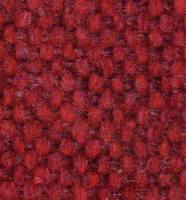 main line flax tars bulgarian red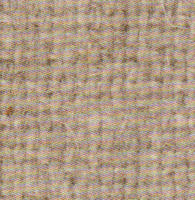 main line flax tas2 sand
main line flax tas4 sahara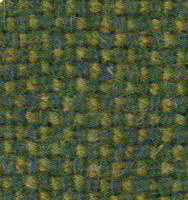 main line flax tave green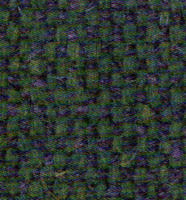 main line flax tavj pine green
main line flax tavt purple
oceanic
100% post-consumer recycled plastic. 100,000 Martindale. Designed to combat marine plastic pollution.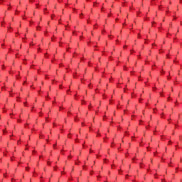 oceanic tea7 papaya orange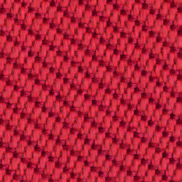 oceanic tea8 orange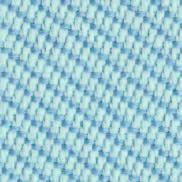 oceanic teaz light blue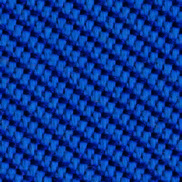 oceanic tebc ocean blue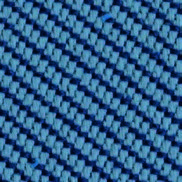 oceanic ted5 denim blue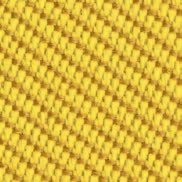 oceanic teg4 yellow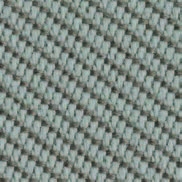 oceanic tegr gray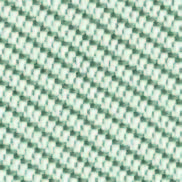 oceanic tegt light gray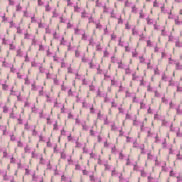 oceanic ter3 light pink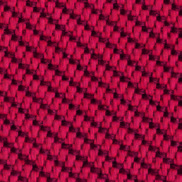 oceanic terr red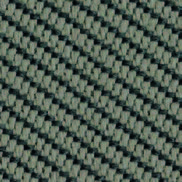 oceanic tetr tortora
oceanic tevk sage green
second
70% VI - 30% LI. 25,000 Martindale.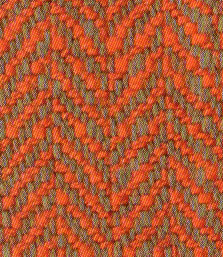 second t9a8 orange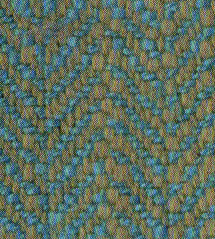 second t9az light blue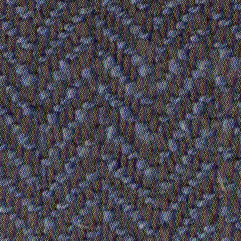 second t9bc ocean blue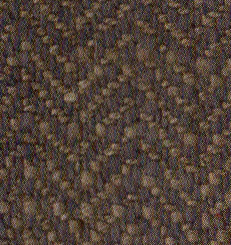 second t9f2 fango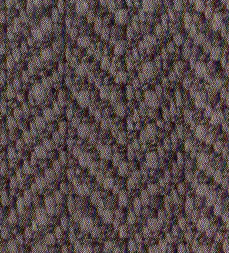 second t9gd graphite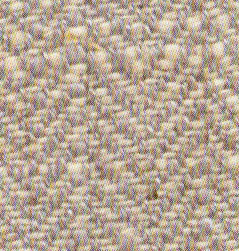 second t9gt light gray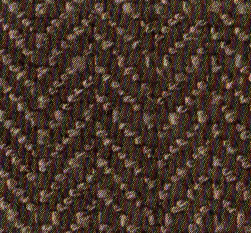 second t9m2 brown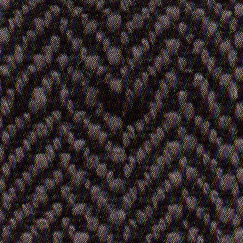 second t9n4 black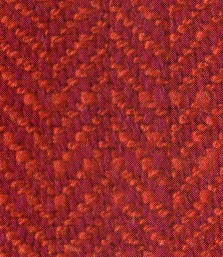 second t9rr red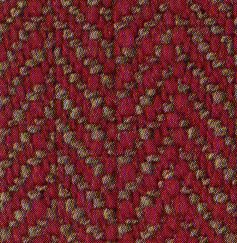 second t9rs bulgarian red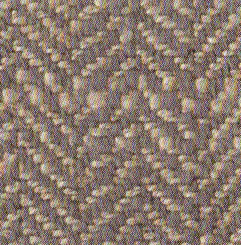 second t9s2 sand
superb-velvet
100% PES FR. 60,000 Martindale.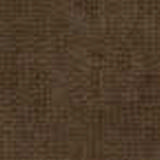 superb velvet 2s3 tortora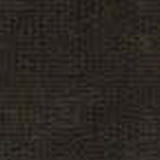 superb velvet 2s4 gray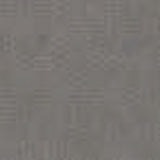 superb velvet 2s5 light gray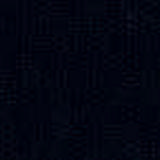 superb velvet 2s6 ultramarine blue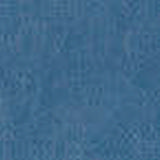 superb velvet 2s7 light blue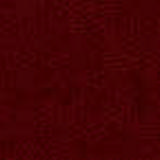 superb velvet 2s8 bordeaux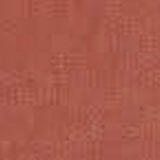 superb velvet 2s9 antique pinkl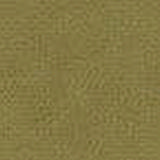 superb velvet 2sJ olive green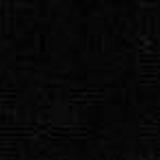 superb velvet 2sO black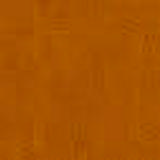 superb velvet 2sa orangel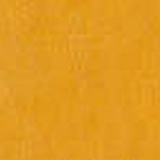 superb velvet 2sb yellow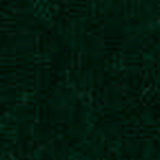 superb velvet 2sd military green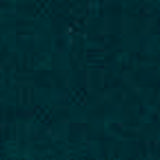 superb velvet 2se pine green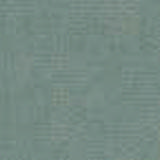 superb velvet 2sf steel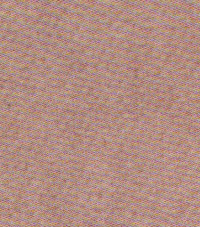 superb velvet t6r3 light pink